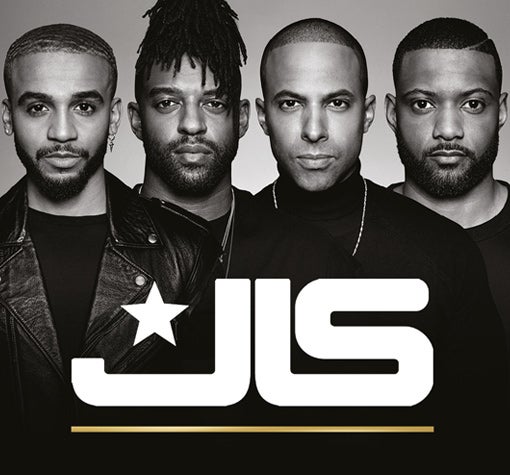 Event Information
Rescheduled from 26 November and 17 December 2020.

A message from the organiser:

"Due to the current Coronavirus outbreak and the government measures implemented to limit its spread, the JLS November/December 2020 shows have been postponed. The rearranged dates will instead take place in June/July 2021. Customers are advised to keep hold of their tickets as they will be valid for the rescheduled dates. Please see artist website and social media for further statement".

A message from JLS:

"Hey guys,

With regret we've had to make the decision to reschedule our JLS Beat Again tour to June 2021 as ensuring the safety of our incredible fans, crew and venue staff is our main priority.

Our reunion tour is such a monumental moment for us as a band that we want to make sure we are able to give the best show possible. Given the amount of time and preparation it takes to produce an event of such scale we've had to postpone to a time that permits us to do so.

We can't wait to see you all next year and thank you for your patience and endless support. It's all love,

JB, Aston, Marvin and Oritsé" Disclaimer: Please note that Level 3 is accessible by stairs only. Some areas of Level 2 and Level 3 may not be suitable for those with mobility difficulties, those who are not comfortable with heights or those who experience vertigo. We anticipate you should receive your tickets at least 21 days prior to the event you are attending. Thank you for your patience.