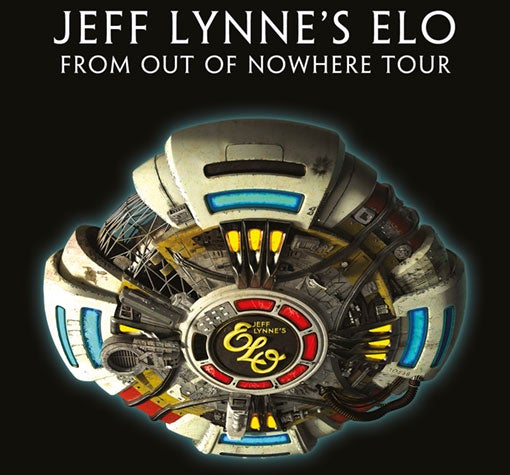 6:30pm Wed 21 October 2020
Event Information
This event has been cancelled. 

Jeff Lynne's ELO have announced the cancellation of their upcoming autumn 2020 UK and EU tour.

In a message to fans, Jeff Lynne said 'it's with deep regret and sadness that I have to cancel my upcoming October UK tour, but due to the ongoing and unprecedented situation the live shows cannot go ahead as planned. The safety of everyone including my crew, the people who work in support of the shows and of course you, the fans, must come first. Keep well & stay safe'. Disclaimer: Please note that Level 3 is accessible by stairs only. Some areas of Level 2 and Level 3 may not be suitable for those with mobility difficulties, those who are not comfortable with heights or those who experience vertigo. We anticipate you should receive your tickets at least 21 days prior to the event you are attending. Thank you for your patience.