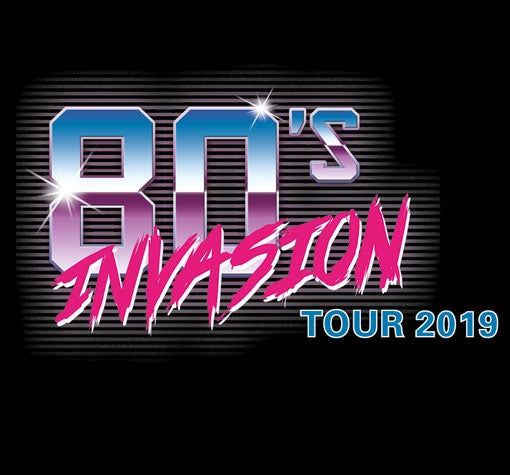 6:30pm Wed 6 November 2019
Event Information
Pre-sale 9am Wednesday 03 April 2019

On sale 9am Friday 05 April 2019

The 80's Invasion Tour is back with a bang in 2019 and features seven of the decade's most popular acts that are coming together on one stage across 12 cities in the UK this autumn.  This unique tour features Sister Sledge, Jason Donovan, The Fizz, Five Star, Martika, Hue & Cry and Living In A Box featuring Kenny Thomas. Disclaimer: Please note that Level 3 is accessible by stairs only. Some areas of Level 2 and Level 3 may not be suitable for those with mobility difficulties, those who are not comfortable with heights or those who experience vertigo. We anticipate you should receive your tickets at least 21 days prior to the event you are attending. Thank you for your patience.