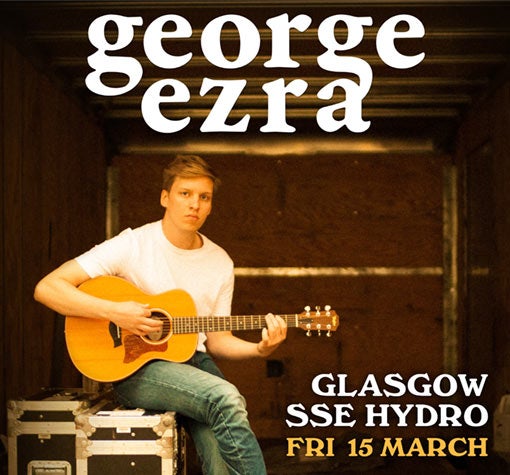 Event Information
Pre-sale 9am Wednesday 15 August 2018
On sale 9am Friday 17 August 2018
IMPORTANT TICKET INFORMATION 
To make sure that as many tickets as possible get into the hands of genuine fans, the full name of the lead booker will be printed on each ticket, and the lead booker's photo ID will need to be presented on entry to the venue.
If you are buying more than one ticket your guests will need to enter at the same time as you, failure to do so will result in guests being turned away. If the lead booker is unable to attend the gig then please contact Ticketmaster UK via their helpdesk.
Please only purchase tickets from authorised ticket agents to make sure you're buying tickets at the right price, from the right place.
Disclaimer: Please note that Level 3 is accessible by stairs only. Some areas of Level 2 and Level 3 may not be suitable for those with mobility difficulties, those who are not comfortable with heights or those who experience vertigo. We anticipate you should receive your tickets at least 21 days prior to the event you are attending. Thank you for your patience.
Standing - over 14s / Under 16s with adult. Seats - all ages