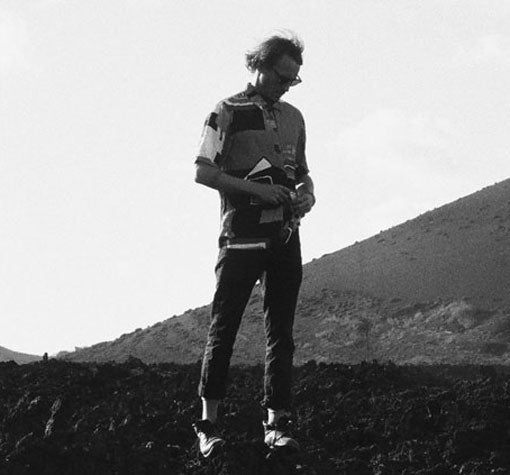 6:30pm Fri 7 December 2018
Event Information
Pre-sale 9am Wednesday 13 June 2018
On sale 9am Friday 15 June 2018



IMPORTANT INFORMATION

The name of the lead booker will be printed on each ticket. The lead booker must be in attendance with their matching ID, checks will be made on entry into the venue.

If the ID does not match entry will be refused.

If you are booking more than one ticket your guest must arrive at the concert at the same time as you.

Failure to do so will result in the guest being turned away. Failure to adhere the terms and conditions may result in the customer's order being cancelled.

There are no exceptions to this rule. Disclaimer: Please note that Level 3 is accessible by stairs only. Some areas of Level 2 and Level 3 may not be suitable for those with mobility difficulties, those who are not comfortable with heights or those who experience vertigo. We anticipate you should receive your tickets at least 21 days prior to the event you are attending. Thank you for your patience.