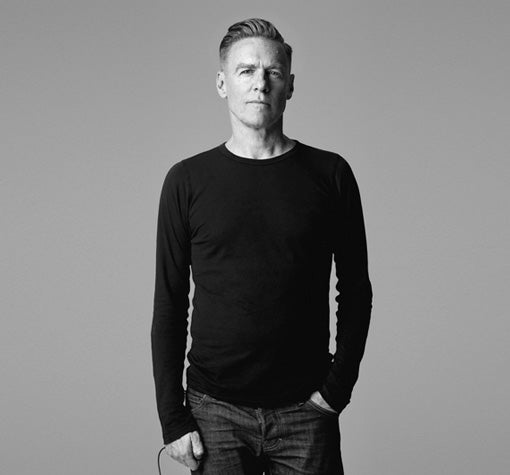 Event Information
Bryan Adams is one of the most exciting live musicians in the world and his energetic performance, effortless stage presence and incredible vocals are guaranteed to thrill and entertain. Bryan Adams The Ultimate Tour will see the showman perform a rip-roaring set of material from his forthcoming new album Ultimate, which features a mix of new tracks and enormous hits from an incredible back-catalogue including "(Everything I Do) I Do It For You", "Can't Stop This Thing We've Started", "Summer of '69", "Heaven" and more.
Bryan Adams wowed critics during the recent 'Get Up' tour for his "remarkable energy" (Telegraph) and "cool and classy" (Daily Express) performance style. Earlier this month he closed Prince Harry's Invictus Games in Toronto with a mind-blowing concert where he was joined on stage by Bruce Springsteen.
The release of Ultimate, out 3 November, marks Bryan Adams' fourteenth studio album. Lead single 'Please Stay' is out today. Disclaimer: Please note that Level 3 is accessible by stairs only. Some areas of Level 2 and Level 3 may not be suitable for those with mobility difficulties, those who are not comfortable with heights or those who experience vertigo. We anticipate you should receive your tickets at least 21 days prior to the event you are attending. Thank you for your patience.
Standing: 14 and older, seating: Under 14's accompanied by an adult (no under 5's)